What Is an Excavator?
First things first an excavator is a heavy equipment machine. An excavator is made up of a boom dipper, a bucket, and a cab that sits on a rotating platform, this platform is normally called the "house." It has many uses, a few would be:
Digging holes
Moving materials
Demolition
Landscaping
Mining
In summary, an excavator is a mechanical shovel that has many different tasks on a construction site. It is a big responsibility to operate one. Despite this, it is a rewarding job. A retired excavator operator once said; "The thrill of operating construction equipment has never worn off. An excavator is an extension of your arm, hand, and fingers, with your power greatly magnified, able to reach out and pick up tons of earth at a time."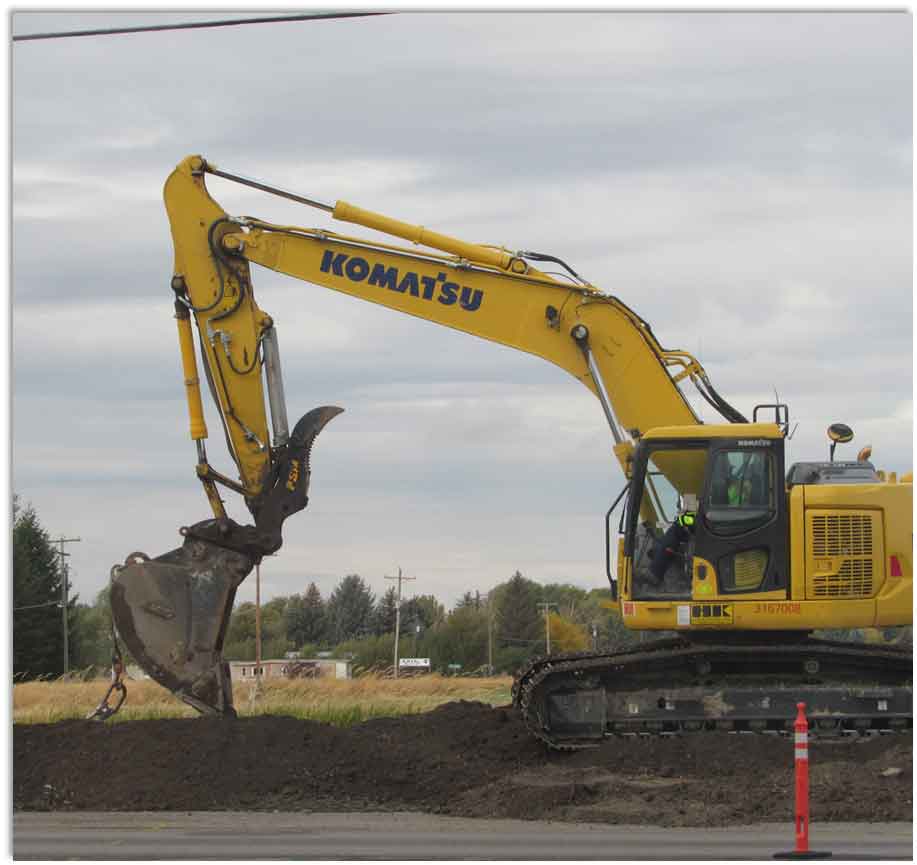 How To Become an Operator
There are many requirements when it comes to becoming an operator. To name a few of these qualifications:
Must be 18+ years old
Must be in good physical condition and have great vision
Must have good hand-eye coordination
Must have a driver's license, or in certain cases a CDL
According to The Bureau of Labor Statistics, many workers learn how to operate an excavator on the job, while others go through an apprenticeship or by attending certificate programs or vocational schools. Many departments and facilities, like The International Union of Operational Engineers, offers training programs with both classroom and hands-on experience.
For more information or questions about becoming an excavator operator please visit our Hard Hat Training Series course Excavator Safety Training. Good luck and stay safe!