From skid steers to excavators, there are many different types of earthmovers out there. Some are more versatile, while others are more specialized for a specific function or industry. One thing that is universal, though, is the need for training. In order to properly and safely operate any earthmover, you need to be trained.
Generally, operators need to be certified every three years, so that they can best keep up with the applicable standards and the machinery they work with. Even if you have been trained before, it is important to do refresher training for the same reason.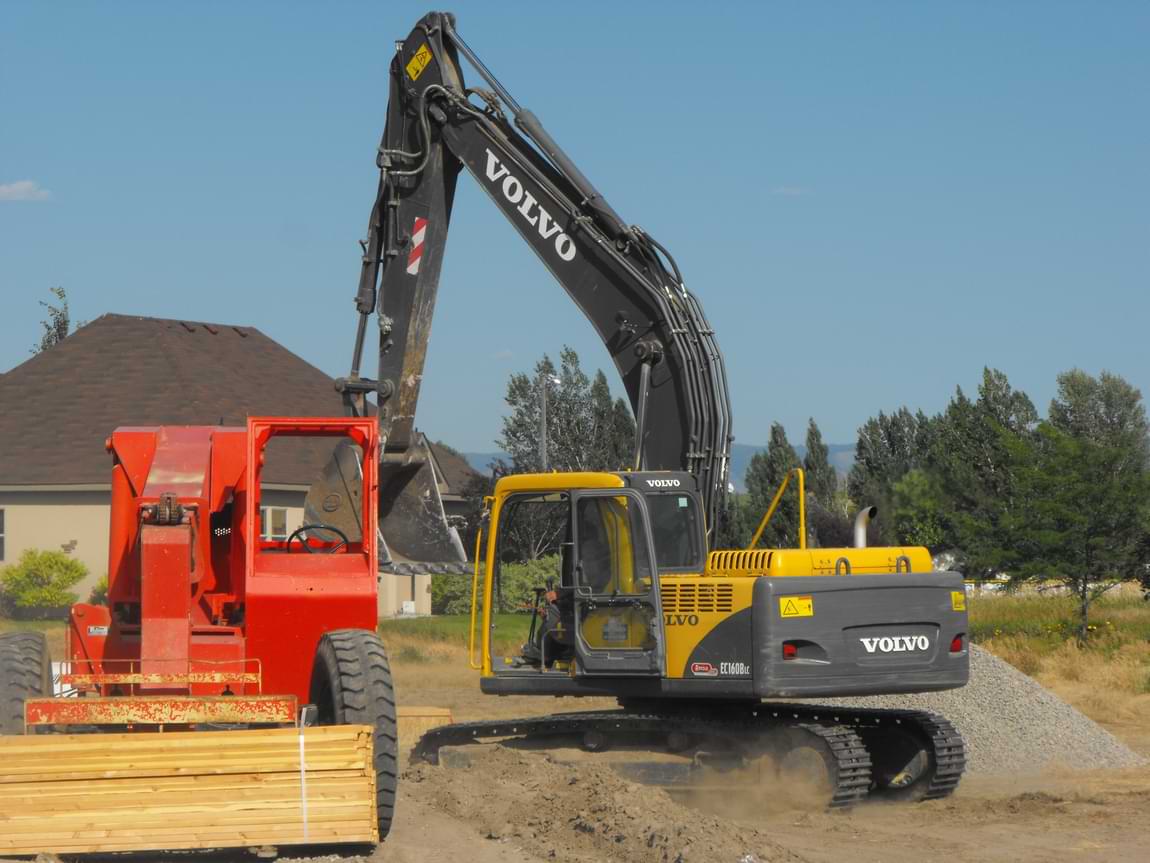 There are very specific OSHA standards when it comes to earthmovers, each of them important to the safety of those operating the machines. Seat belts, rollover protection systems, and falling object protection systems may be built-in safety measures, but there are so many more things that you can do to keep yourself safe.
If you overload your machine, you risk tipping the whole machine over.
If you don't secure the lift arms before performing maintenance, you may end up crushed beneath them.
While each machine is different, especially under the broad umbrella of earthmovers, you need to be sure to follow the proper safety standards and operate your machine safely overall. Know the differences in how each machine is handled and adjust your work accordingly. Taking that little bit of time could save lives in the end.
If you find yourself in need of an OSHA-compliant training for an earthmover, we have quite a few on our website.
You can get a specific training for a dump truck, a scraper, and so many more. No matter the machine you are using, make sure you can find the most applicable training for your work.
Check out our website for the full list of our earthmover trainings!
Good luck and stay safe!