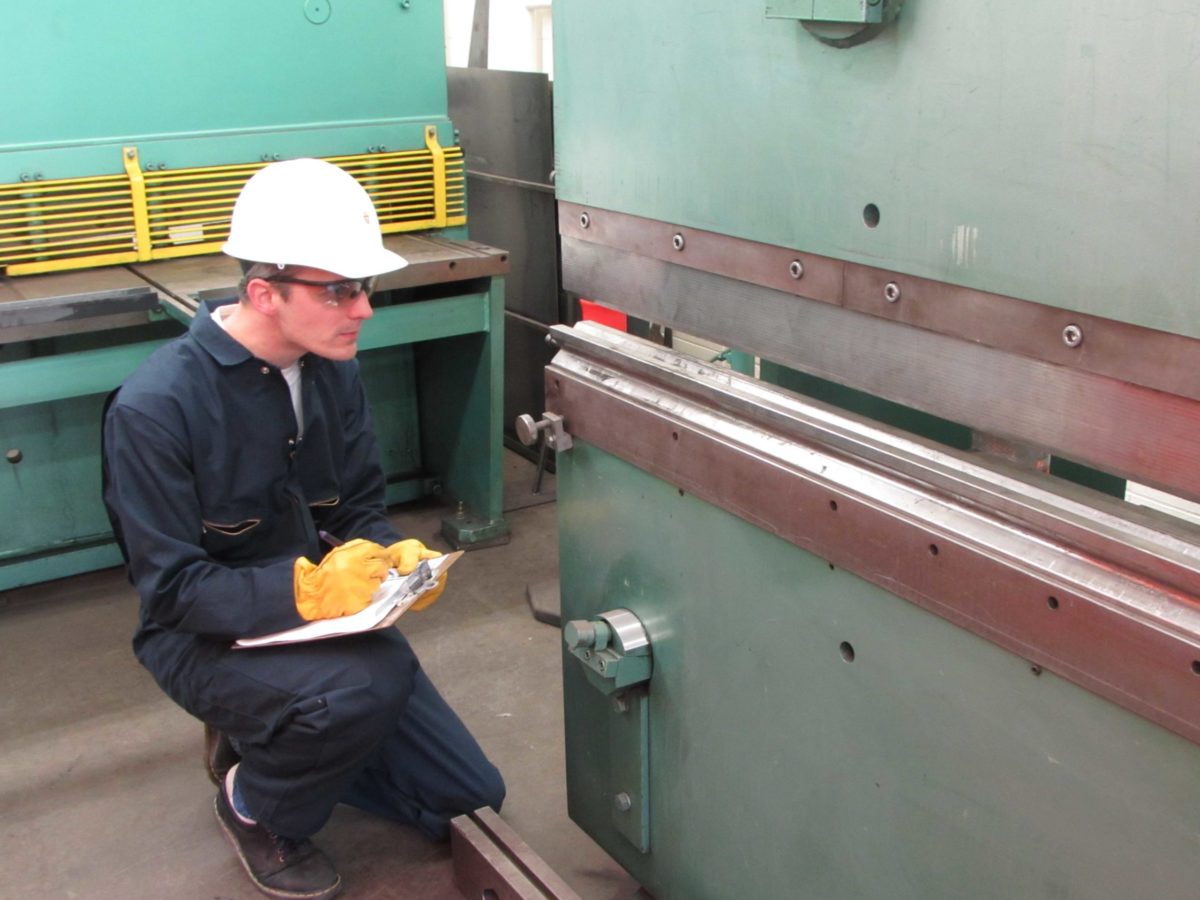 Our new risk assessment training is coming soon! This in-depth safety training will teach you how to identify real and potential hazards on your worksite, assess the level of risk that each hazard poses to you and your employees, identify affordable control measures, and implement those controls to protect your employees. Conducting a proper risk assessment is vital for the safety of your employees. Our easy-to-understand online training will teach you how to conduct an OSHA-compliant assessment in just over an hour!
What is Risk Assessment?
Risk assessment is the process of classifying worksite hazards according to the level of danger they pose to your employees. Most risk assessment trainings will teach you to assess hazards according to two variables: severity and likelihood. These trainings are less effective. Our training, on the other hand, will teach you how to make these assessments according to three variables: the severity of potential injury, the exposure to employees, and the likelihood of injury when, not if, an incident takes place. By the end of the training, you will know how to perform less biased and more effective risk assessments.
Are Risk Assessments Required by OSHA?
While OSHA does not require risk assessments, they do require you to identify and control every serious, recognized hazard. OSHA recommends that you use risk assessment to help you control the risks on your worksite. Our risk assessment training follows the guidance provided by OSHA on hazard identification, assessment, and control. It also provides clear instruction. OSHA can be confusing and complex; this training will help you be OSHA compliant without all the hassle. According to OSHA, there were 5,333 deaths on the job in 2019 alone. As you can see work can be dangerous but taking and applying our risk assessment training and it's material will help you and your employees stay safe while on the job.
Good luck and stay safe!